Next-Generation Solutions
Data-Driven Approval Routing/Workflow Solutions for QAD
Supplier Relationship Improvement℠ Solutions → On-Premise or In the Cloud
Global Process Standardization
Reduced Process Cycle Time
360° Process Visibility & Auditability
Elimination of Paper Forms
CONNECTING

People and Processes via the Cloud, Mobile devices, and Social Networks
Cloud-Based Solutions Improve Supplier Relationships
Supplier Relationship ImprovementSM (SRI)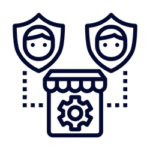 Rate Products/Services
Accurate Catalog
Long-Lasting Savings
Fast Purchase Request Process
Reduce Costs & Achieve Savings
Find Qualified Suppliers
Access Vendor Performance
Data-Driven Decision Making
Improved Supplier Relationship
Efficient Collaboration
Supplier Performance Feedback
Quick Payments
On-Time Shipping
DYNAMIC RULES BASED APPROVAL ENGINE
"For our Sales reps, having product pricing information at their fingertips is essential to make
them successful and meet their sales goals. In this fast-paced world, customers today
expect quick response to quote requests.  Our sales team couldn't do it without
iQuote™. I contribute a lot of the success of this program, to the developers and
consultants who designed and implemented a Class A product.  All I can say is Thanks!
…you make my job so much easier…!"

Janet Sauvola
Sales Administration Manager
Somero Enterprises, Inc.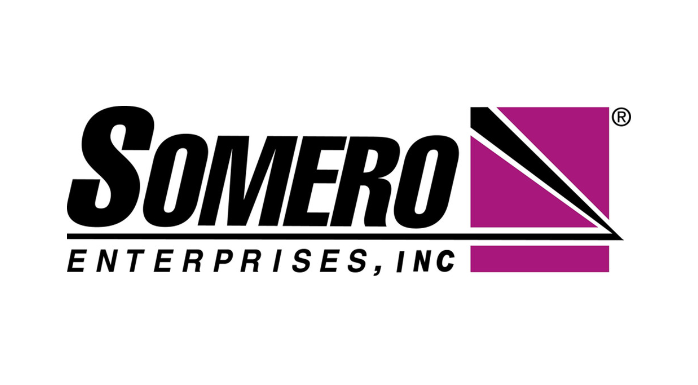 "We now have 200+ personnel using the ISS Group iPurchaseTM system. Implementing this
Digitized system has reduced errors, improved cycle time, and improved our
relationship with our suppliers. It's been a win for everyone. And with the ability for
users to access the information with a web browser from anywhere in the world, even
when people are out of the office or sick, we can easily substitute another
approver without any loss of time."

Rushik Patel
IT Manager
MTF
"In ISSG we found a Partner who brings a wealth of Sales Process knowledge, as well as the ability
to deliver a solution on time and within budget…"

Laird Technologies
"We have achieved and exceeded all of our targeted objectives implementing the ISSG iPurchase solution…"

John Crane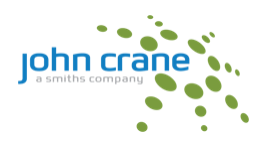 "We have been able to double our PO volume without adding any resources... We have
significantly improved our controls and data quality..."

Carlisle Brake & Friction
"We finally have control over pricing for our sales quoting...
We have reduced our sales quote turnaround time from weeks to days..."

Avery Dennison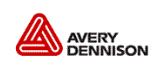 "We have saved hundreds of thousands of dollars using ISS Group's solution...
We have an efficient, scalable and maintainable approval workflow solution..."

AF Global

See how the team at ISS Group can help improve your business processes